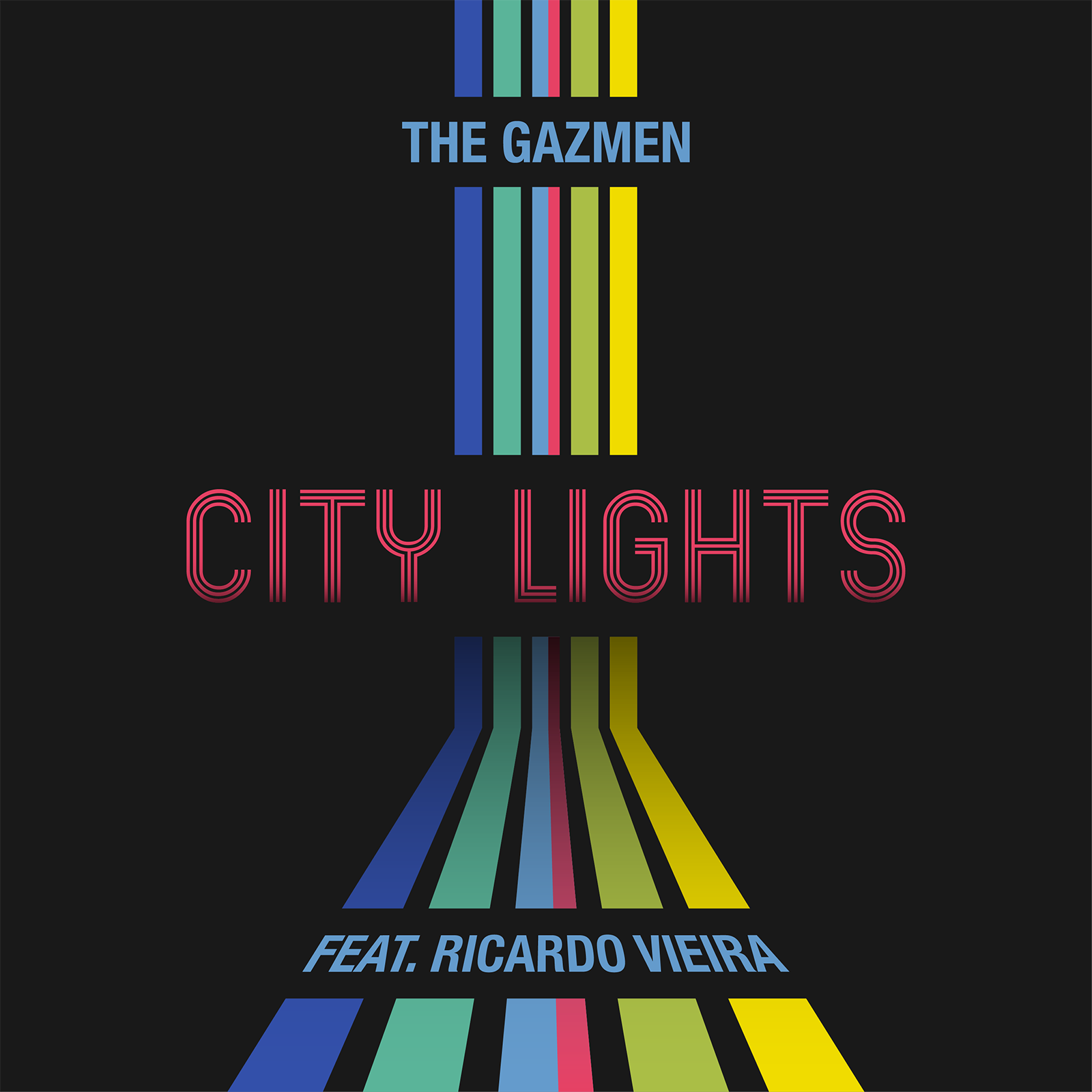 About the Band
The Gazmen is a collective of the Luxembourgish music producers Joel Heyard, Jeff Herr and Aaron Baustert. The project is defined by numerous collaborations with national and international artists, encompassing pop, soul & funk music.
---
City Lights (feat. Ricardo Vieira)
After their successful collaboration for the single "Feel Good" with American singer Klyive Live, "City Lights" features the talented and well-known Luxemburgish singer Ricardo Vieira. The song is a four to the floor disco-beat dance song emphasising the frequent phenomenon of yearning for an ex-lover. The song reflects those powerful emotions of desperation and passion, yet hope for recovery and a chance to start over.
City Lights