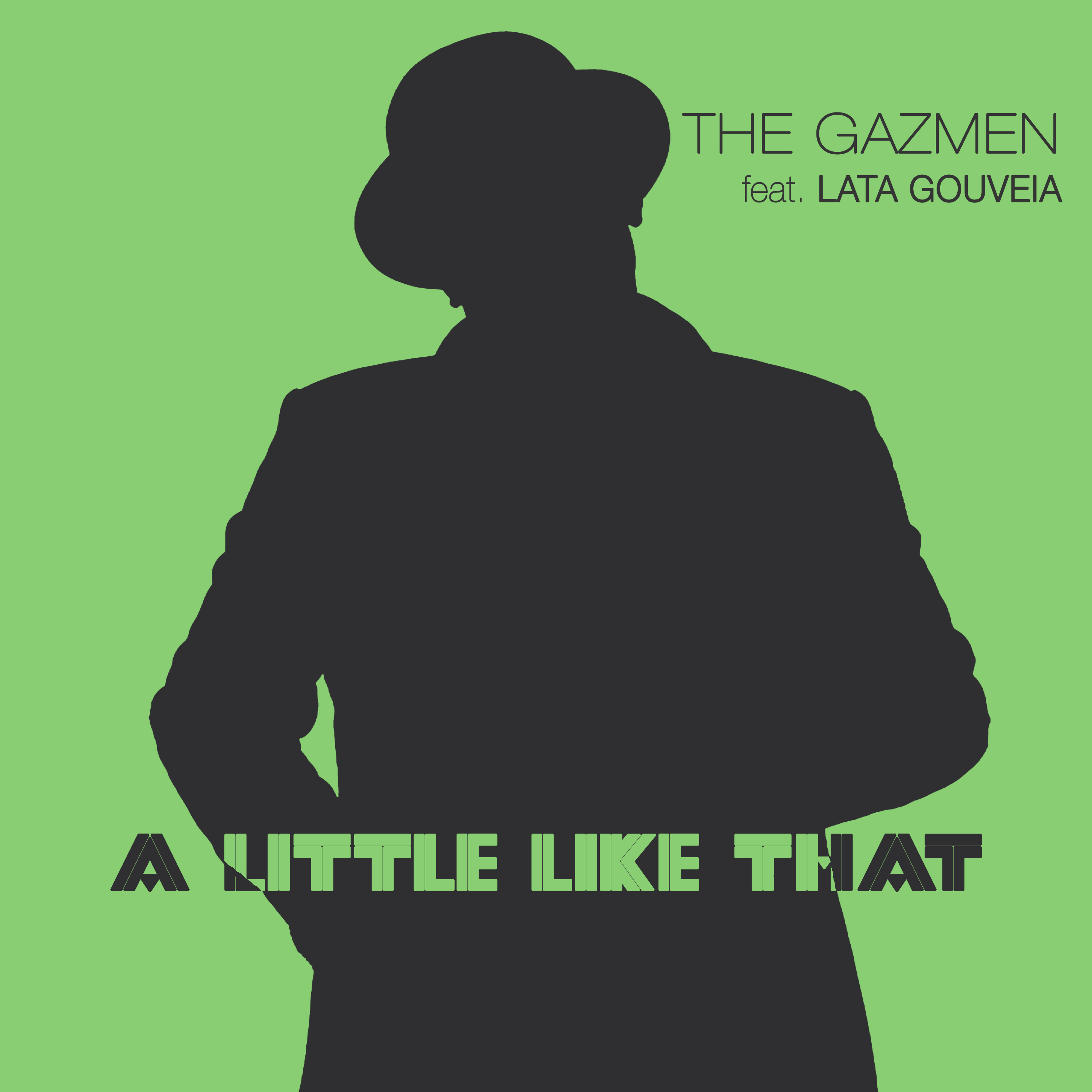 About the Band
The Gazmen is a collective of the Luxembourgish music producers Joel Heyard, Jeff Herr and Aaron Baustert. The project is defined by numerous collaborations with national and international artists, encompassing pop, soul & funk music.
---
A little like that (feat. Lata Gouveia)
Yet another collaboration from The Gazmen with a renowned local singer. The charismatic and emblematic voice of the Luxembourg-based Portuguese folk rock singer Lata Gouveia is the perfect match to embody the song's cool and ironic vibe. "A little like that" tells the story of a middle-aged man who's experienced some ups and downs in his life. But, no matter how hard you fall, stand up and go with the flow. Like a soulbrother.
A little like that